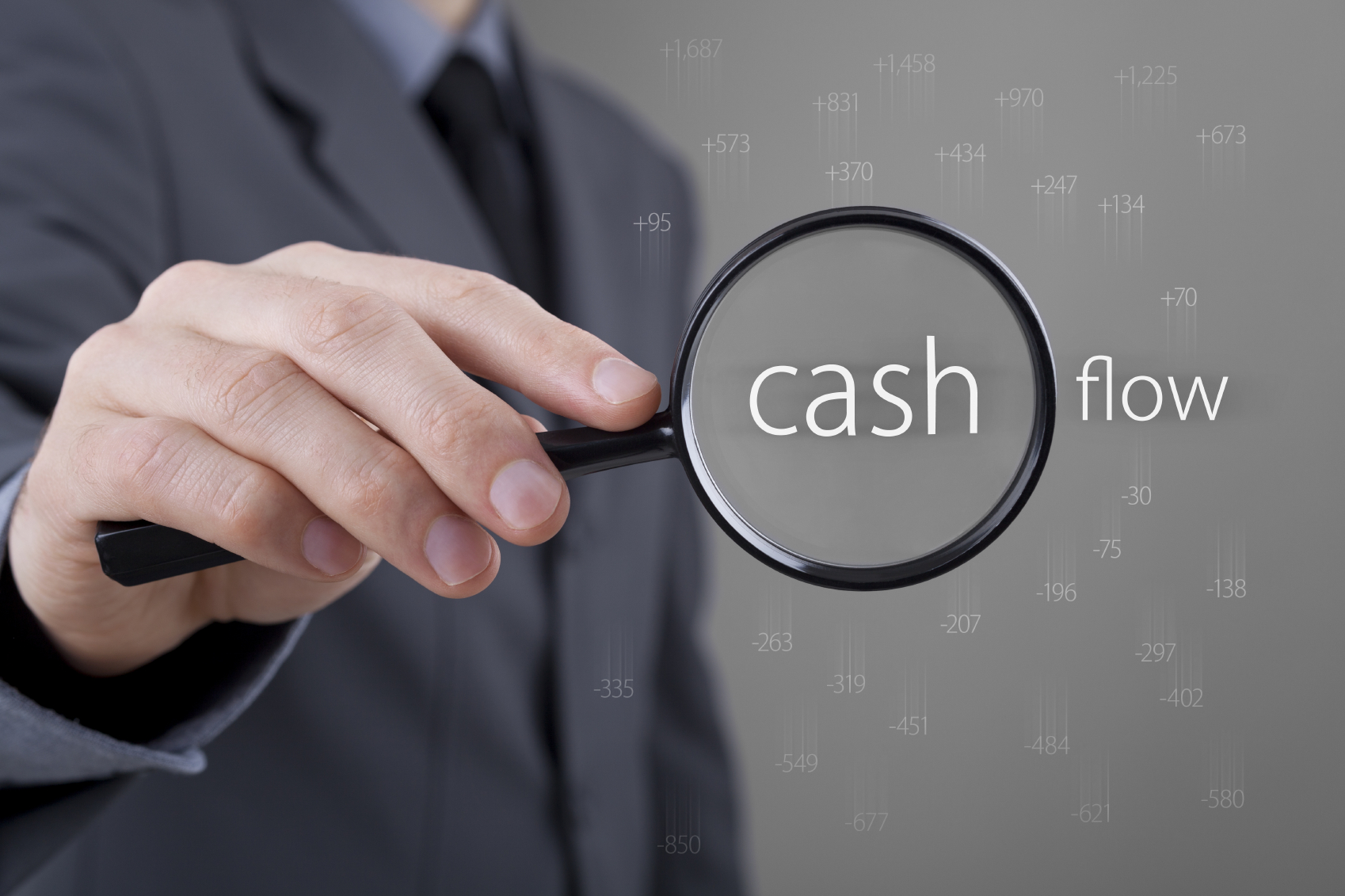 Application Form For Ultimate SEO Package
Due to the high level of time committment on our end to promote the Ultimate SEO Package we are only able to offer two packages a month to our clients.
Once we are running two campaigns we will not be able to take on any new clients for Ultimate SEO.
We reserve the right to refuse application by clients for this package if we feel they do not qualify in terms of their committment to getting outstanding SEO results.
Serious applications only please.